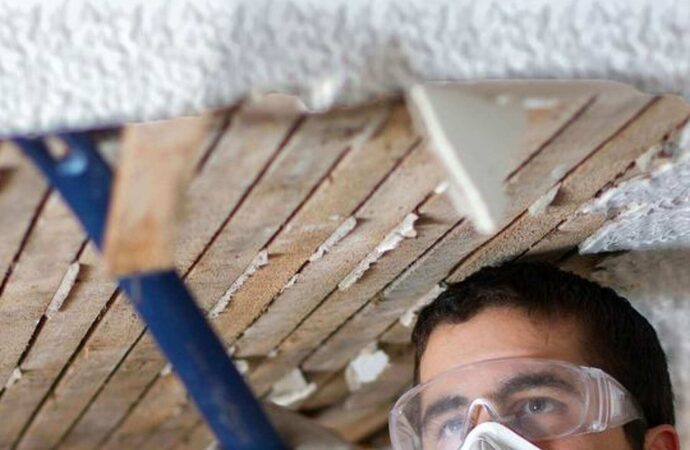 Popcorn ceiling removal has become a prevalent practice. Your contractor could also be ripping you off. While many great contractors do excellent work, scammers and fly-by-night companies are out to get you ripped off. Many homeowners opt to make simple and affordable interior renovations to improve their homes, such as popcorn removal.
Before hiring a popcorn ceiling contractor, homeowners should ask these questions. Popcorn removal is becoming more common as homeowners update their homes. Popcorn ceilings look dated, and most homeowners prefer to use knockdown popcorn texture. Popcorn removal is an inexpensive improvement that can add value to your home. The knockdown texture looks better. These questions will help you avoid being ripped off and scammed before hiring a contractor to work in Orlando.
Do you have to worry about lead testing in the home?
If your home was built before 1978, the answer is "yes." The answer is "no" if your home was built after 1978. According to research, common renovations such as sanding and cutting can lead to hazardous lead dust and chipping by disturbing lead-based painting, which can cause harm to children and adults.
The government issued a rule requiring that lead-safe practices be used, and other measures are taken to prevent lead poisoning. The law requires that contractors who perform renovations, repairs, or painting of lead-based paint must be certified.
The government requires that all firms that perform renovations, repairs, or painting that may disturb lead-based paint in homes, child care facilities, schools, and buildings before 1978 must be certified. They also require that approved training providers train certified renovators to adhere to lead-safe work practices. Lead-Safe Certified contractors must be used for popcorn removal.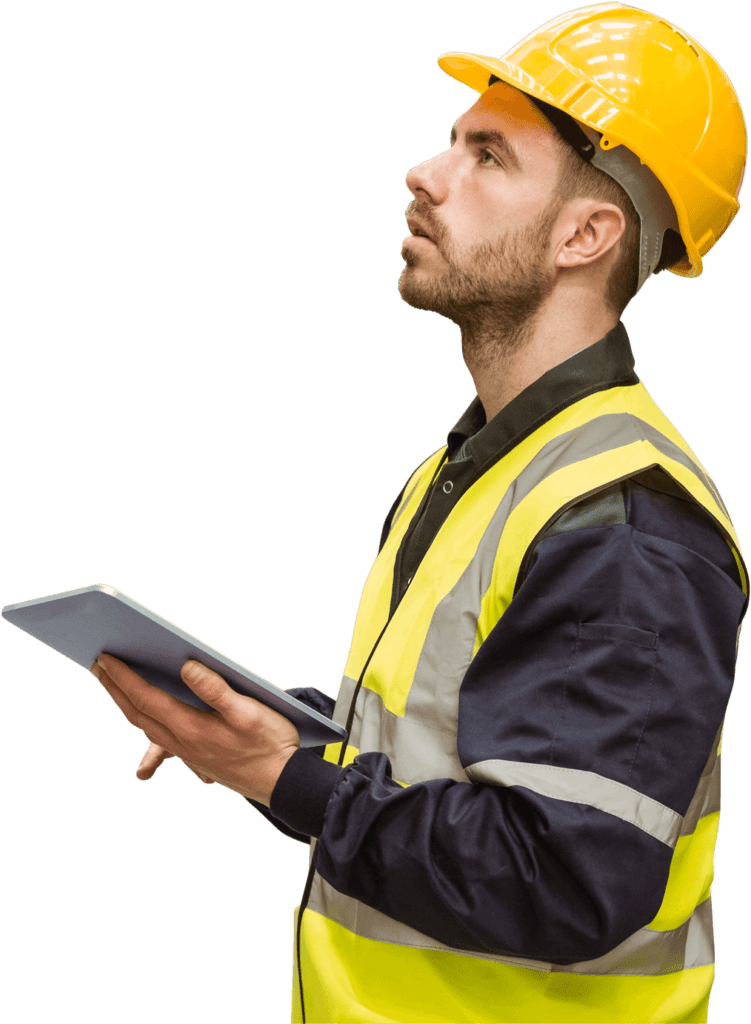 Popcorn ceilings are easy to install and cost-effective. Because the popcorn ceiling was sprayed on, there was no need for repairs. Popcorn ceilings are also acoustic and can block sound from traveling. This is why they are popular in bedrooms.
Popcorn ceilings are not a popular choice for buyers and homeowners. Popcorn ceilings are no longer attractive, and many homeowners have been steadily removing popcorn ceilings from their homes since 1980. Popcorn ceilings are even more problematic because asbestos is commonly found in the material.
You are likely to be like other homeowners who have popcorn ceilings. To remove popcorn ceilings from your home, you should hire experts in popcorn removal. This will allow you to achieve a smoother and more pleasing finish. There are things you have to do to make the job easier.
Seal the Floors
It would be best if you faced the facts. Popcorn removal can be very messy. The dust particles from the popcorn ceiling are tiny and can travel everywhere.
The popcorn ceilings must be entirely covered from wall to wall before being removed. You will need thick plastic sheets to tape down on each division to protect the floors. You will then use contractor paper to cover the extra layer of thick plastic. This will help you not to slip while working in the area.
It is also essential to place the paper because it absorbs any moisture accumulated in the area. To remove popcorn ceiling material by scraping, water must be sprayed onto the material to soften the material. This will make it seamless to remove the material. Spraying water on the ceiling can cause water to fall to the floor. The water can be effectively absorbed by placing paper on the sheet.
Close all Doorways
You can close any doors that open to the outside of the room to stop the popcorn ceiling material from getting into your hallway or other home areas. Removing the ceiling material will make cleanup much more straightforward.
Protect Your Furniture
Protect your furniture from dust particles if you intend to keep it in the room with the popcorn ceilings.
Every piece of furniture must be covered. Use transparent plastic sheets to cover every part, even the back. After you have done that, push each piece against a wall.
Then, you will take another sheet and cover the furniture with a second layer. To prevent popcorn ceiling material from falling behind the table, tape the plastic sheet's top to the wall.
Both plastic sheets should completely cover your furniture and reach the bottom. This will protect your furniture and prevent any popcorn ceiling material sliding off.
Get the necessary tools.
Large sheets of plastic, contractor papers, and painter's tape are required to cover the floor and furniture where the popcorn ceiling material has been removed. You will also need to have a few tools, such as:
A bucket of water is needed to soften the spray-on material and make it easy to remove. A water source is required.
Garden sprayer – To apply water to the ceiling, a sprayer is needed to spray the water evenly across the top. This will not be possible with a sprayer that sprays in small areas.
Utility knife – The material must be removed using a utility knife from the ceiling.
Ladder – A ladder is required to reach the ceiling when scraping the material.
Cross benches are used to create a stable surface for large furniture pieces, such as beds, in confined spaces. The cross bench can be placed across the bed and attached to a ladder on either side to provide a platform to stand on.
Although it is helpful to prepare your home to remove the popcorn ceiling material, the actual work should be left to Palm Beach Gardens Popcorn Ceiling Removal & Drywall Experts. This is a labor-intensive and messy job that can be much more difficult than it seems. Even after the material is removed, there will be some imperfections from all the scraping. The position will be more difficult if asbestos is present.
Professional popcorn ceiling removal can make your life easier and leave you with a beautiful, smooth ceiling that will look better and increase the property's value.
Locations We Serve
We offer the above services at the following locations within Palm Beach Gardens:
If you are located in Palm Beach County and you don't see your city/area listed above, don't worry! We cover all of Palm Beach County. Fill out the contact form above or CLICK HERE and send us a message. We'll get back to you asap!