Best Interior/Exterior Painting and Popcorn Ceiling Removal Company in North Palm Beach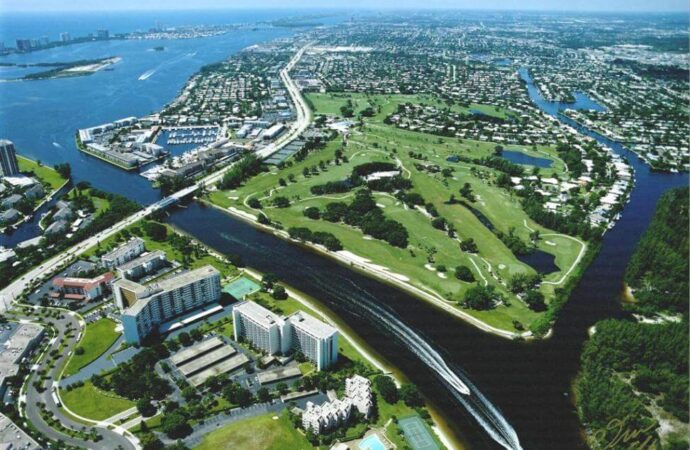 Installing and repairing drywall in North Palm Beach has never been easier than now. Palm Beach Gardens Popcorn Ceiling Removal & Drywall Experts have been in business for a long and have a lot of experience in installation and repair. We are ready to give you the services you need at the most reasonable prices.
I recommend that drywall be attached directly to the ceiling joists or wall studs. Handypersons and contractors often install drywall on the existing studs or paneling. This is a poor method of installing drywall because the screws are missing from the studs, or there are unknown electrical and plumbing lines behind the wall.
These installations are usually blamed on laziness. They didn't charge enough for the removal of old drywall. You should remove all drywall to reveal any moisture, leakage, or termite problems. If there is insulation, check the condition of the studs and the plumbing and electrical connections. Check to ensure that all studs are free of nails and screws and that they are smooth and level. (Use a 6 foot. level.)
Ceiling Installation
Ceiling installation is more challenging than wall construction. It usually requires two people to do it. Renting a drywall lift to help you with this project is an excellent idea if you're working alone. Working overhead is more tiring than it looks and can cause your arms to ache faster. You can also build what's known as a "deadman," which is two-by-4 lumber used to support the drywall while it is being glued.
Make sure all nails and screws are removed from the joists. Measure and place full sheets, staging them as you go. Mark the cuts needed for lighting or other ceiling fixtures. It is important to remember to staple the sheets, especially for ceilings. Failing to do this will lead to sagging ceilings as gravity pulls at the weak points. You would need to plaster any weak points, but eventually, the ceiling will fall or be removed.
Drywall is the most common material found in an interior wall of a house. Drywall comprises two layers of thick paper and plaster, which are compressed between them. Fiberglass is used in newer versions of drywall to protect against water damage.
It is not uncommon for drywall to sustain water damage, even though it is often used. Water damage is most common in drywall because of the paper used. The paper absorbs water and can cause internal damage to the wall material.
It is difficult to see the extent of damage done to walls. When you check for water damage, there are a few things you should be aware of. It would help if you were looking for signs of swelling or warping that can be more easily seen by touching than by simply looking at it.
You can also tell if the drywall is wet by its soft texture. You should inspect the floor if you cannot inform by any means. You should review the floor to see if the carpet is stained, wood floors are damaged, or concrete has a film or residue.
If you cannot tell if there is water damage simply by looking at the items or feeling them, then you may need to take some additional steps. You can rent or purchase special equipment. You can even put tools against the wall to check the water content.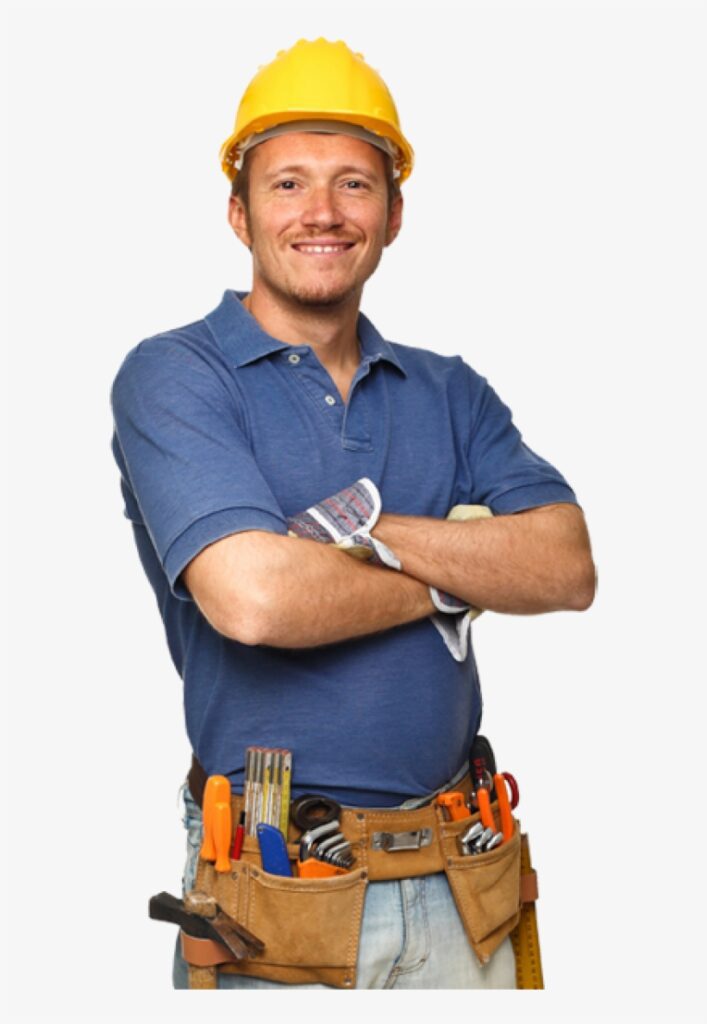 Locations We Serve
We offer the above services at the following locations within Palm Beach Gardens:
If you are located in Palm Beach County and you don't see your city/area listed above, don't worry! We cover all of Palm Beach County. Fill out the contact form above or CLICK HERE and send us a message. We'll get back to you asap!