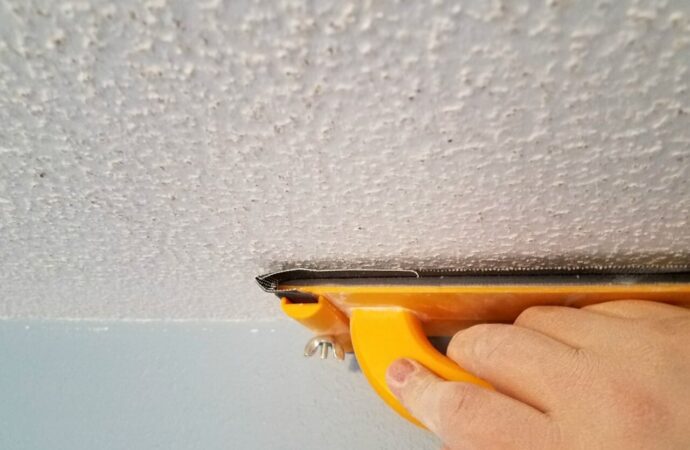 There are many ways to enhance the beauty of your home's ceiling and walls. You can make these crucial parts look extraordinary by using the right textures. If you are willing to learn, DIY orange peel ceiling and wall textures are possible.
Although ceilings and walls may be only a part of your home, they can make it look better. These are tips to help you create high-quality ceiling and wall textures.
Get the Necessary Materials Prepared
You will first need to decide between the various textures available. They range from thin, medium, and thick sets. Measure the walls and ceilings where the surface will be applied.
Ensure you have enough texture supplies, such as a trowel and joint compound. Also, ensure a basin in the correct dimensions to mix the primer with the combination. Use large sheets of paper or plastic on your floor. These sheets will catch any mess you create from the texturing process. Tape the edges of your plastic or paper sheets to ensure they do not move once you begin the task.
Next, clean the ceiling and walls of any stains. Cover large cracks with tape. These can be re-textured later.
It's time to get started.
Once you are satisfied that all materials have been purchased and prepared, you can start the work.
Begin by applying the primer to the ceiling and walls. It would be best if you waited until the primer dries completely before moving on to the next step. While the primer is drying, you can experiment with a piece or scrap of cardboard to get the texture you want. Practice your strokes before you begin texturing to minimize errors. You want to create a uniform texture across the entire surface.
After the primer has dried, dip your trowel into the bucket and apply joint compound to the ceilings or walls. Keep in mind the strokes you made on your cardboard practice surface. Spread the compound evenly. Use a fanning motion to repeat the strokes with your trowel.
The texture will get thinner as you apply more pressure. The texture will be heavier if your hand is lighter than the surface. To achieve a uniform appearance, ensure you do the same thing over the entire area.
Only paint once the texture is dehydrated. If it is still chalky, you can tell it is dry. The skip trowel or the knock down (or orange peel) method of texturing may be used. An orange peel involves applying a thinned drywall compound to walls and ceilings. You get a texture very similar to that of the orange peel.
Spraying thinned drywall compounds onto a clean surface can achieve the skip trowel effect. After the spots are set, you can make them more acceptable by flattening more prominent areas. The texture will become flattened, smooth, and trim.
It does not matter how severe your drywall water damage is; we need to determine where it comes from. A roof leak or a leaking plumbing water supply pipe will usually be the most likely culprit. Let's get to the bottom. This is where most of the water damage repair to drywall will be needed.
Water leaking from your roof can cause damage to the drywall ceiling. It will need to be removed or scraped if it has an acoustic ceiling texture. The ceiling will need to be re-sprayed once the water damage repairs are complete.
This ceiling repair is the easiest to do if your ceiling is flat. People sometimes believe that a flat ceiling with no water damage from a roof leak will be easier to repair. If the repair is not carried out well, it will stick out like a sore thumb.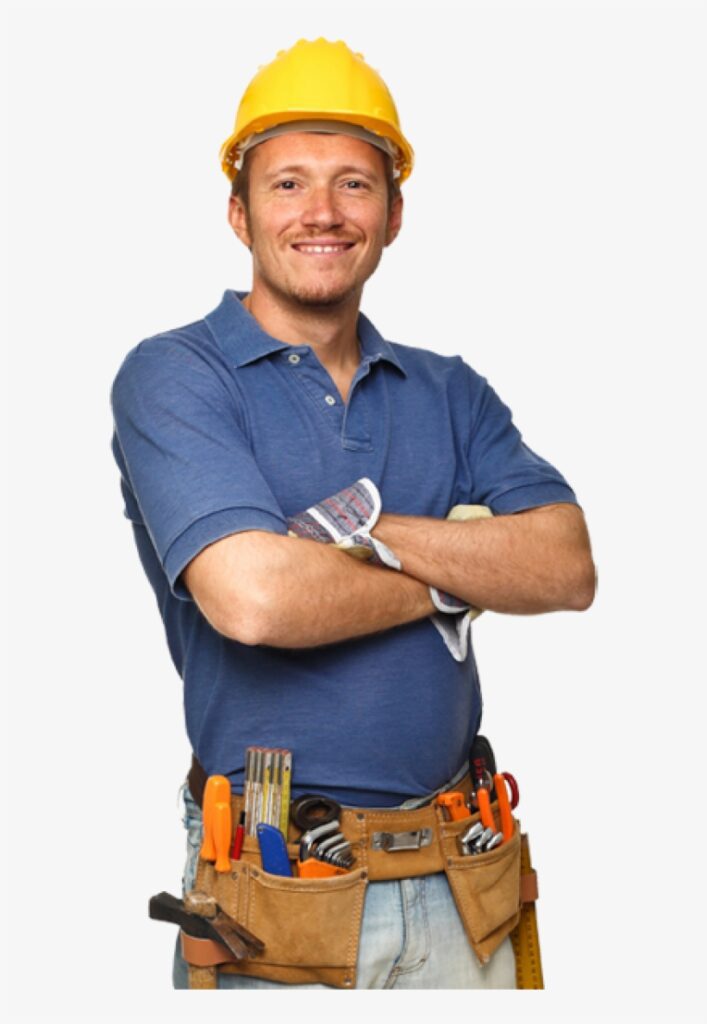 What about a Ceiling with Water Damage?
This is the most challenging ceiling repair. It isn't easy to match different ceiling textures.
It is more challenging to repair a heavier texture. You can be happy only with a lightly sprayed orange peel texture.
This repair is usually more accessible than a simple ceiling repair.
The water-damaged ceiling is repaired, but you do not love how it looks. This is how you can fix it. Use joint drywall compound to smoothen the ceiling.
After the ceiling has been smoothed, you can add your new texture or acoustic. Palm Beach Gardens Popcorn Ceiling Removal & Drywall Experts will often do the job this way to avoid headaches.
You might consider re-texturing the ceiling if there is any water damage.
It does not take an interior designer to see the benefits of texture in a space. Textured elements can bring depth and interest to any area, like beautiful furniture and rich colors. You do not have to limit your options for textural components in your rooms to just fabric, flooring, or wall coverings. Today's textured ceilings can give your living spaces a unique look.
Popcorn ceilings are no longer popular. They were asbestos-based and very unpopular. Popcorn or acoustical ceilings can be safely used to create incredible visual interest in your home, from the living room to the kitchen to your bedroom and bath. You can create many different ceiling textures using simple mud made of drywall compound and familiar tools like a knife, trowel, or brush.
Textured ceilings can be used for many purposes, including adding style and pattern to an area that was once blank wallboard.
Natural noise reduction

Fake imperfections and defects

Cohesion between rooms
Many homeowners prefer textured paint to create unique finishes for their walls. However, drywall mud can achieve the same effect on your ceilings. You can apply drywall mud in any decorative pattern, including swirls, bumps, and splotches. You can also spray textured ceiling treatments with special equipment that you rent from your local home improvement store.
No matter how you change the look of your ceilings with a trowel or blow-on technique, you should be aware that textured ceilings can cause a lot of mess. Before you start the work, make sure to get rid of all your furniture. Palm Beach Gardens Popcorn Ceiling Removal & Drywall Experts may be able to show you samples of various patterns and give you a free estimate for the cost of having them do the work.
Popcorn ceiling texture is more complex than regular drywall sheets. However, if properly installed, your ceilings will last for years without needing to be emptied again or reapplied. Contrary to flat ceilings, which can reflect even the most minor markings, stains and scrapes on a textured ceiling are far less noticeable than other types.
Do not limit yourself to wall coverings, rugs, and upholstered furniture. Add texture to your rooms by using today's textured ceilings for a unique look and feel. A popcorn ceiling can transform your home from dull to beautiful, whether you hire a local drywall contractor or do it yourself.
Homeowners must repair many things to make their homes more appealing and comfortable. One of the most damaged areas in a house is the floors. The most common damage to floors is caused by heavy traffic, water, and improper pulling or pushing of items. This can lead to cracks and scratches.
The walls are another part of a house that is often damaged. Walls protect from intruders and unstable weather. Poor materials or extreme weather conditions can damage walls.
The orange peel ceiling is one of the most overlooked parts of a house. Because it prevents heat from the roof, ceilings are essential in a home. Ceilings can also be used to complement the whole house with their unique designs. Ceilings can also become damaged. Here are some reasons homeowners should consider ceiling repairs.
Locations We Serve
We offer the above services at the following locations within Palm Beach Gardens:
If you are located in Palm Beach County and you don't see your city/area listed above, don't worry! We cover all of Palm Beach County. Fill out the contact form above or CLICK HERE and send us a message. We'll get back to you asap!